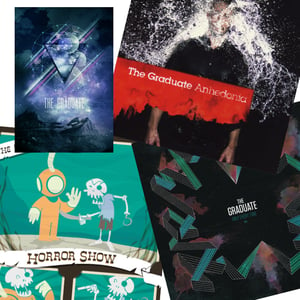 $

60.00
Get our entire catalog! This purchase includes all 3 vinyls, our new live DVD, and digital downloads of every release! (Including all 4 EPs!) What a deal!
Package available while supplies last. This is a pre-order, items will ship Dec 12.
Offer available through Jan 15
Free Shipping for United States customers only, sorry!